RRDS
GOVERNMENT DEGREE COLLEGE

RRDS Govt. Degree College was established in Bhimavaram, West Godavari District in 1972 by Sri Chintalapati Varaprasada Murthy Raju who set up as many as 68 educational institutions under the umbrella of Sri Chintalapati Bapiraju Dharma Samsthalu. It was named after Sri Raja Ramamohan Roy as "Raja Ramamohanroy Dwi Sathajayanthi College" commemorating the bicentenary birth celebrations of the social reformer.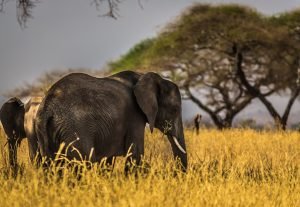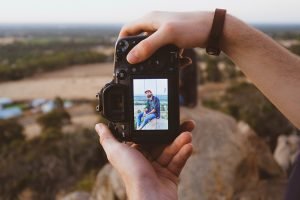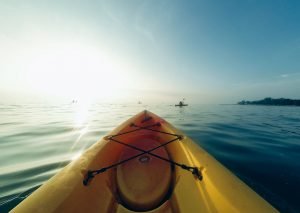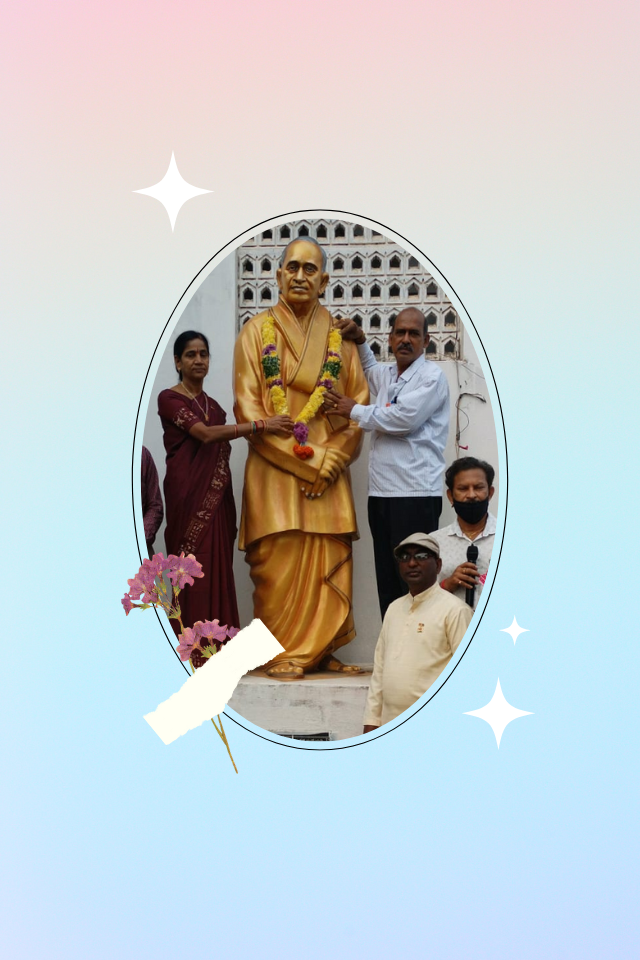 ABOUT RRDS GOVERNMENT COLLEGE
 The college was an un-aided institution from 1972 to 1978 and thereafter it got grant-in-aid from the Govt. of Andhra Pradesh. Later in 1997, the Government of Andhra Pradesh physically took over the college. Since then it has been one of the Government Degree Colleges in West Godavari District, A.P. In the year of the inception of the college, there was only B.Com. Course but in the subsequent year, B.A. Course was also introduced. B.Com Computer Applications Course was introduced from the academic year 2015-2016. B.Sc (M.P.Cs) and B.Sc (B.Z.C) Courses were also introduced from the academic year 2021-2022. The college went from strength to strength serving the cause of education under the stewardship of Principals starting from the first principal Sri. V. Srinivasa Rao to present Principal Dr. V K J Prasuna. The college was affiliated to Andhra University, Visakhapatnam till 2013-14 academic year. Today, it is affiliated to Adikavi Nannaya University, Rajahmundry.
Course : B.A
Combination: History, Economics, Public Administration 
Sanctioned  seats (intake ) : 40 per academic year
Course : B.Com Computer Applications
Sanctioned seats (intake): 50 per academic year
Course :  B.Sc (M.P.Cs)
Combination : Maths, Physics, Computer Science
Course :  B.Sc (B.Z.C)
Combination : Botany, Zoology, Chemistry